> I'm a boater. When on the water, channels are designated by Aids to Navigation (markers). Colors and shapes of these markers are significant. For example, when returning from the ocean one would leave the red markers to the right in order to stay in the deep channel. I made a simple bicolor LED circuit for the boat that helps me remember which color goes on which side.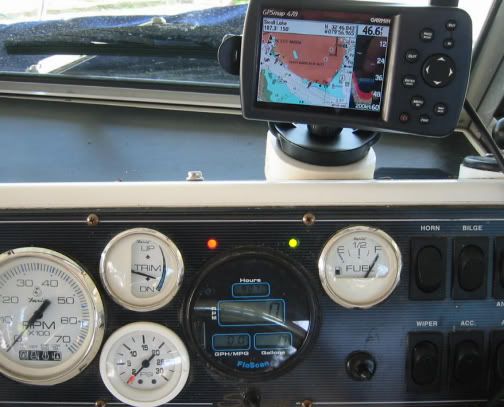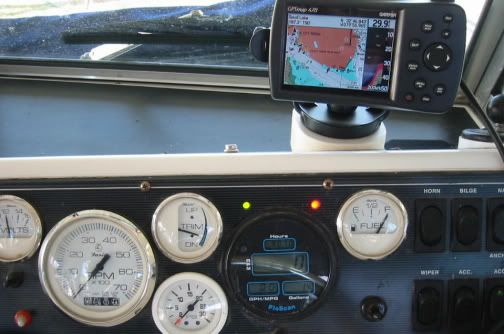 Now I have a crewmember who is color blind so I need to introduce shapes into the picture. I found a bicolor LED matrix that I would like to use:
http://www.mpja.com/prodinfo.asp?number=16784+OP
but I have absolutely no idea how to go about it.
I'd like to have an on-off-on switch that would be off in the middle and have the matrix display one or the other patterns depending on the position when on.
I'd like to run this on AA batteries.
OK, that's the goal, but because I'm forgetful and wouldn't remember to turn the thing off, I'd need new batteries each time I used it. Would it be possible to have a circuit that would turn the unit off after 60 minutes - unless the switch was returned to off, then back on in either direction. In other words a 60-minute timer that would be reset any time the unit was switched off and back on. And one more thing…to keep from looking at the unit and seeing it was off; a reminder that the timer was running out would be nice – like having the display flash on and off for the last 15 minutes?
Is this possible? What would the design cost?